Chiropractic Care Clinic Blog
Click Subscribe To Get Valuable and Entertaining Information Regarding Chiropractic & Wellness
​
How This Blog Will Benefit You
The problem is that our Wellness industry is rapidly changing and most consumers find it hard to keep up with the latest trends, procedures, and services in Chiropractic that can benefit them.
So we created this educational blog to keep you up to date on the latest insights and to help educate you on making the right decision for you and your family.

​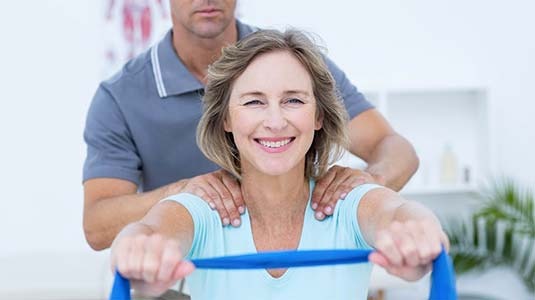 Don't Ever Miss Out On A New Post
Welcome to the Chiropractic Care Clinic Blog. We will be posting interesting articles to inform you of Chiropractic procedures and topics to help you and your family feel better. We will feature tips, advice and some light hearted entertaining content also.

You are invited to subscribe and participate.
Chiropractice Care Clinic is a chiropractic practice that works to create lifelong relationships with our patients and their families. We want to ensure that everyone in our office receives treatments in a comfortable and relaxed environment. Our team is committed to delivering the highest quality of chiropractic services through using cutting-edge equipment with compassionate care.
energizinglife@gmail.com
(334) 452-9140

2569 Bell Rd., Montgomery, AL 36117